A guide for experienced film vfx artists to start their journey into real time graphics..
Course Content
Course: Take visual effects knowledge you've gained through working with Houdini in the motion picture industry, and understand the basics of how to apply it to the video game industry.
Course: Understand the importance of optimization in real time visual effects.
Course: Apply visual thinking and designing into a 3d world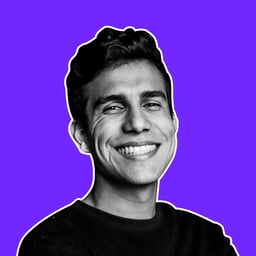 I love games and have always want to get into it more. This has made me seriously consider it.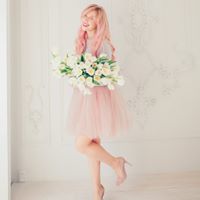 Gaming is my life and I thing this is a great course. if you really want to get into it I'd say look at these courses they are really pretty good. I think this will inspire a great deal of people.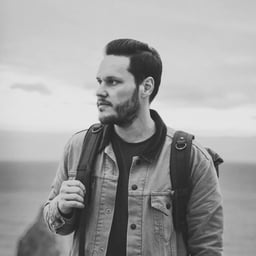 Love it. Gonna get more. think its great. gonna watch loads and loads of them. really fab, great thanks.
Course Features
Student Enrolled:106
Created:24/09/2020
Duration:1 hour, 44 minutes
Skill Level:Beginner
Language:English
Course Features
Take visual effects knowledge you've gained through working with Houdini in the motion picture industry, and understand the basics of how to apply it to the video game industry.
Understand the importance of optimization in real time visual effects.
Apply visual thinking and designing into a 3d world