In this course, Chebbi Tawfik goes over the basics of how to create, modify, and attach scripts in Unity. Tawfik focuses.
Course Content
Course: Students will learn the basics of c # unity scripting
Course: Learn C#, a powerful modern language, from scratch. No prior programming experience is necessary.
Course: Learn how object oriented programming works in practice.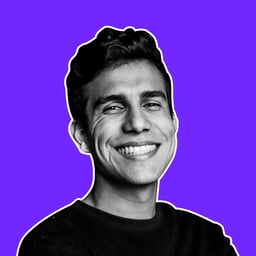 I love games and have always want to get into it more. This has made me seriously consider it.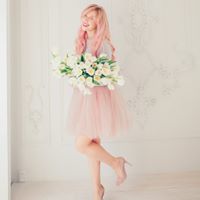 Gaming is my life and I thing this is a great course. if you really want to get into it I'd say look at these courses they are really pretty good. I think this will inspire a great deal of people.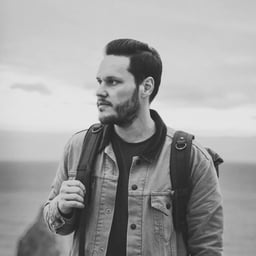 Love it. Gonna get more. think its great. gonna watch loads and loads of them. really fab, great thanks.
Course Features
Student Enrolled:104
Created:24/09/2020
Duration:1 hour, 40 minutes
Skill Level:Beginner
Language:English