Start learning Houdini and make useful tool right away.
Course Content
Course: Learn who to use Houdini to create a Vertex Density Heatmap
Course: Understand the basis of Houdini and more (Attributes, Nodes, ...)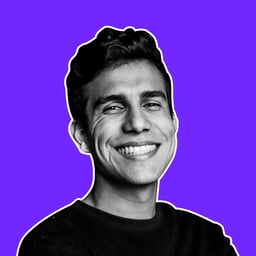 I love games and have always want to get into it more. This has made me seriously consider it.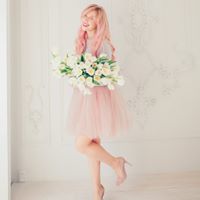 Gaming is my life and I thing this is a great course. if you really want to get into it I'd say look at these courses they are really pretty good. I think this will inspire a great deal of people.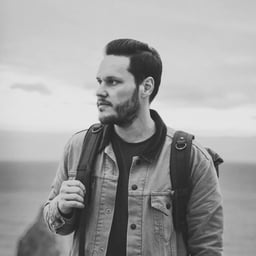 Love it. Gonna get more. think its great. gonna watch loads and loads of them. really fab, great thanks.