Learn how to draw and style 3D objects using SceneKit so that you can add 3D UI into your new or existing iOS app..
Course Content
Course: Customize the color and textures of objects.
Course: Position 3D objects
Course: Move and rotate the camera.
Course: Add custom lighting to the scene.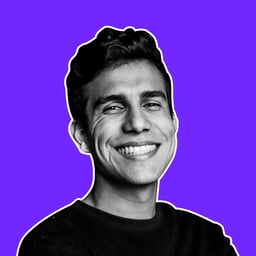 I love games and have always want to get into it more. This has made me seriously consider it.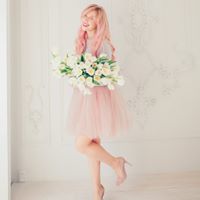 Gaming is my life and I thing this is a great course. if you really want to get into it I'd say look at these courses they are really pretty good. I think this will inspire a great deal of people.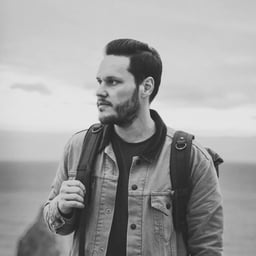 Love it. Gonna get more. think its great. gonna watch loads and loads of them. really fab, great thanks.